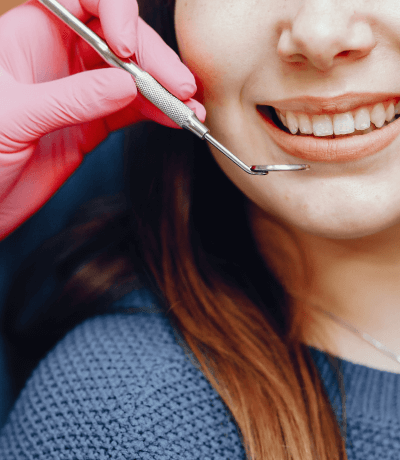 START YOUR smile journey TODAY
At Peach Orthodontics, we know that your time is valuable. That's why we never require a referral and we give you the option to start the journey of getting braces or Invisalign the same day as your exam. We've found this convenience popular with new patients who have busy schedules!
You're Not Just a Patient... You're Family
We have been serving families in Post Falls and the surrounding areas since 1994. We help patients of all ages achieve their dream smiles with state-of-the-art orthodontic care. Not only that, but we work with you to provide the high-quality care that we would provide our own families.
People of all ages are candidates for orthodontic treatment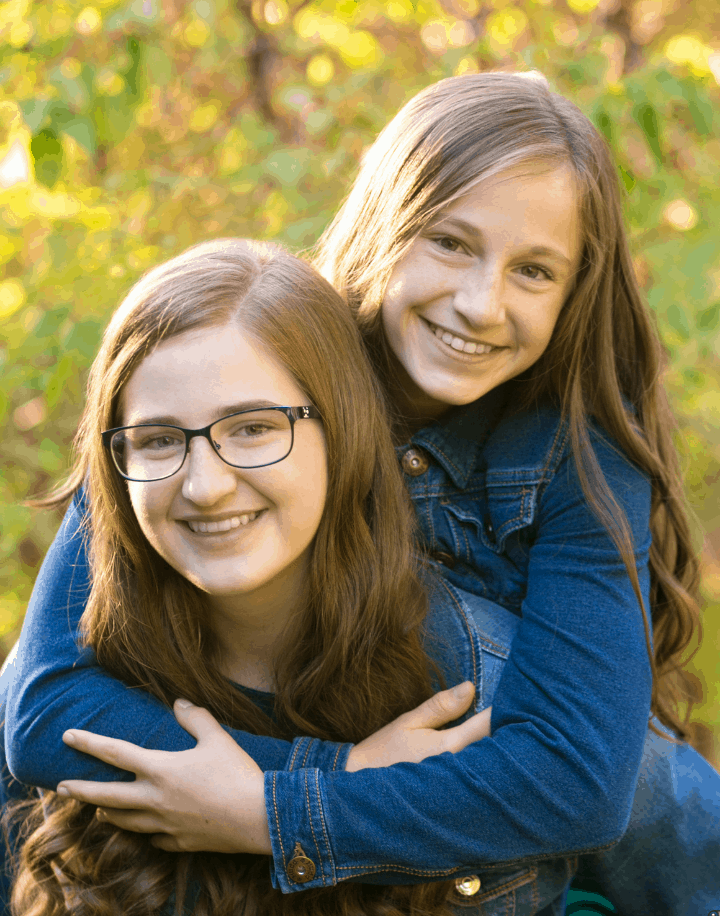 We understand the importance of your kids having a healthy smile at an early age.
We know how much the perfect smile means to your teenager — especially in this stage of life!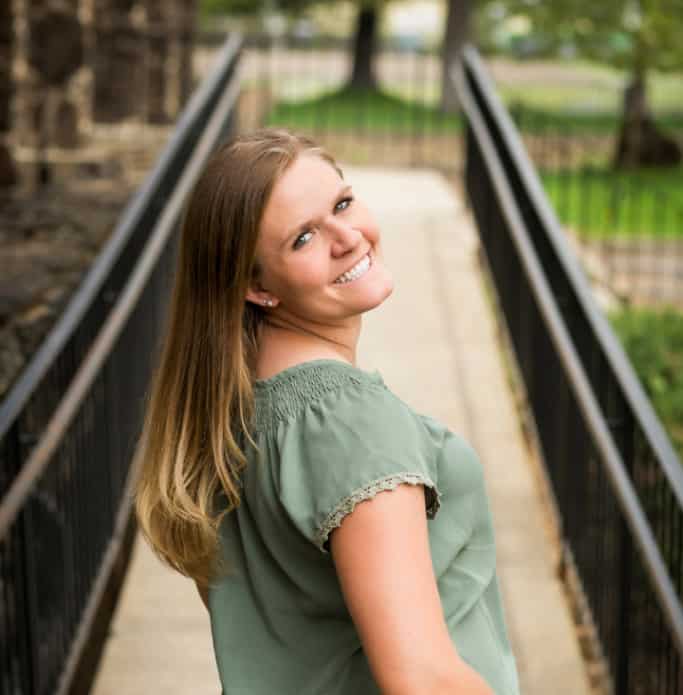 No matter your age, it's never too late to have a smile that you're proud of.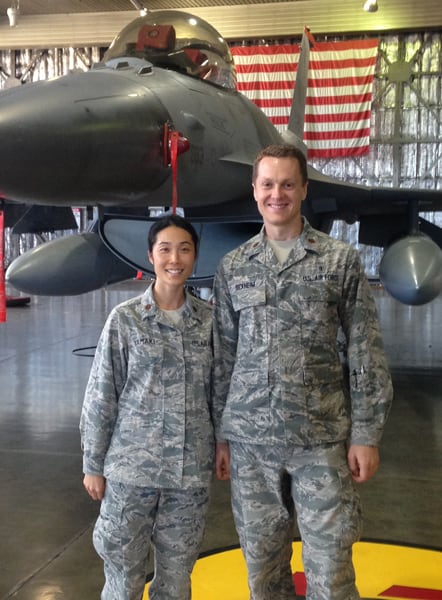 As veterans, we know how important it is to honor our military men and women.
We Offer A Variety Of Treatments Designed To Suit Your Lifestyle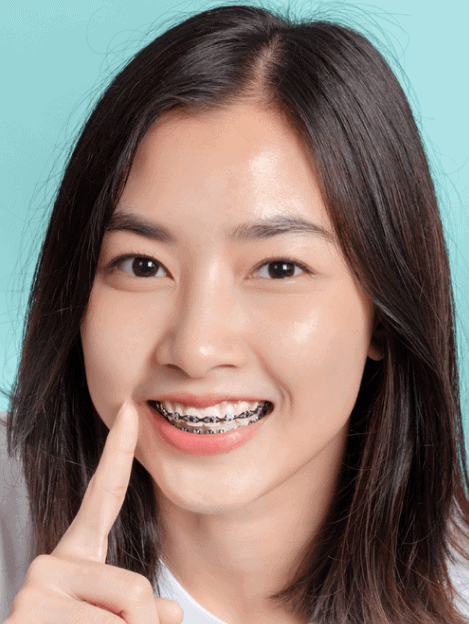 As you consider what your journey to a better smile will look like, it's good to know all of your options. Braces are a time-tested and patient-approved treatment tweaked to perfection over their long life in orthodontics. At Peach Orthodontics, we offer a wide range of choices so you can make the best decision for your lifestyle and desired treatment results.
Looking for a more discreet alternative to braces? Invisalign is the perfect choice for those who want to achieve the perfect smile with a nearly invisible corrective treatment. No matter what life stage you're in, Invisalign may be the fit for you.