We Offer A Variety Of Treatments Designed To Suit Your Lifestyle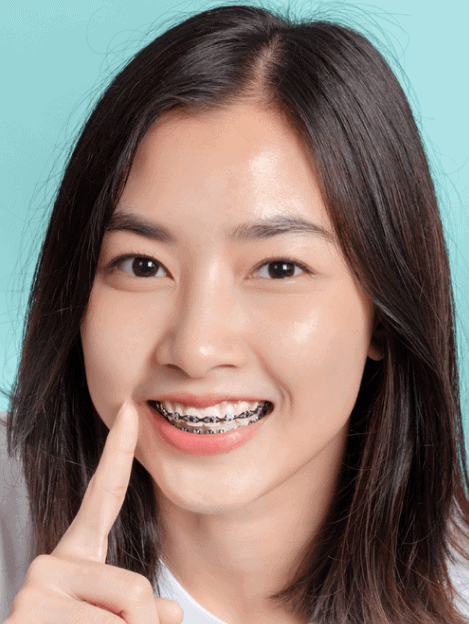 As you consider what your journey to a better smile will look like, it's good to know all of your options. Braces are a time-tested and patient-approved treatment tweaked to perfection over their long life in orthodontics. At Peach Orthodontics, we offer a wide range of choices so you can make the best decision for your lifestyle and desired treatment results.
Looking for a more discreet alternative to braces? Invisalign is the perfect choice for those who want to achieve the perfect smile with a nearly invisible corrective treatment. No matter what life stage you're in, Invisalign may be the fit for you.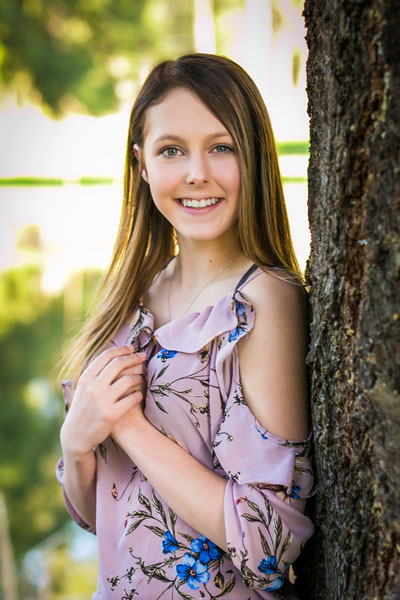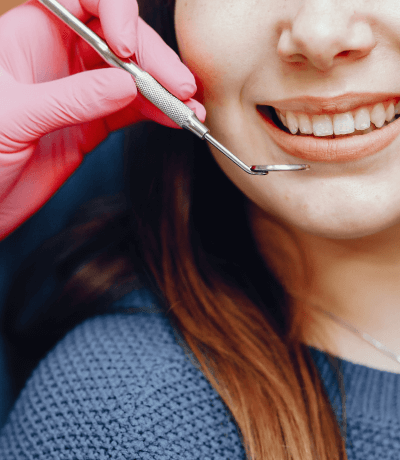 We offer other types of treatment including accelerated treatment (VPro), laser treatment, and surgical orthodontics.