Your smile is the window to your personality. You'll want to trust it to people who are committed to a stunning smile and providing an experience that is second to none. At Peach Orthodontics, we are all about getting our patients beautiful teeth that match their smile, a smile that matches their face and a face that matches their personality and lifestyle. It will be the most important investment you will ever make on yourself.
At Peach Orthodontics, we take pride in having a team that provides high-quality orthodontic care.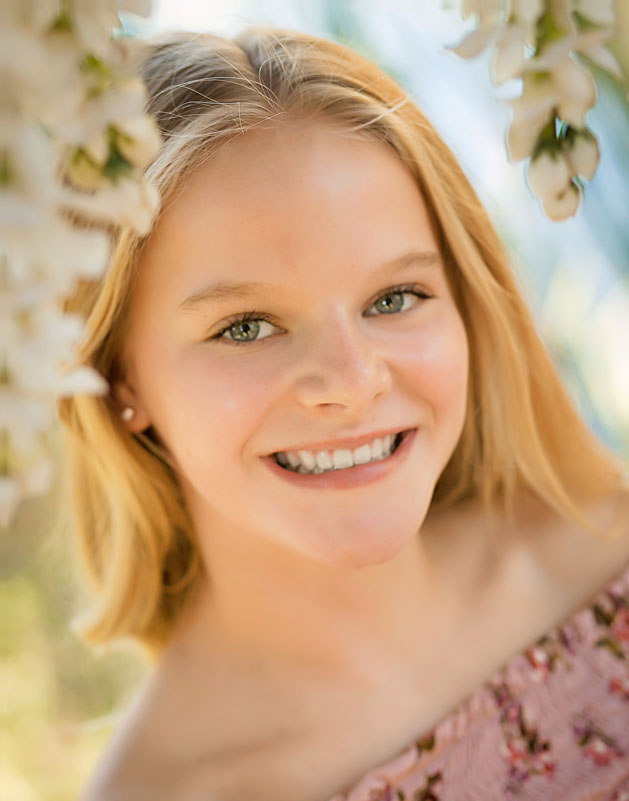 Check out the incredible results and inspiring journeys! We invite you to look through our before and after photos to see how Dr. Brent Rickheim has improved people's smiles through his orthodontic care.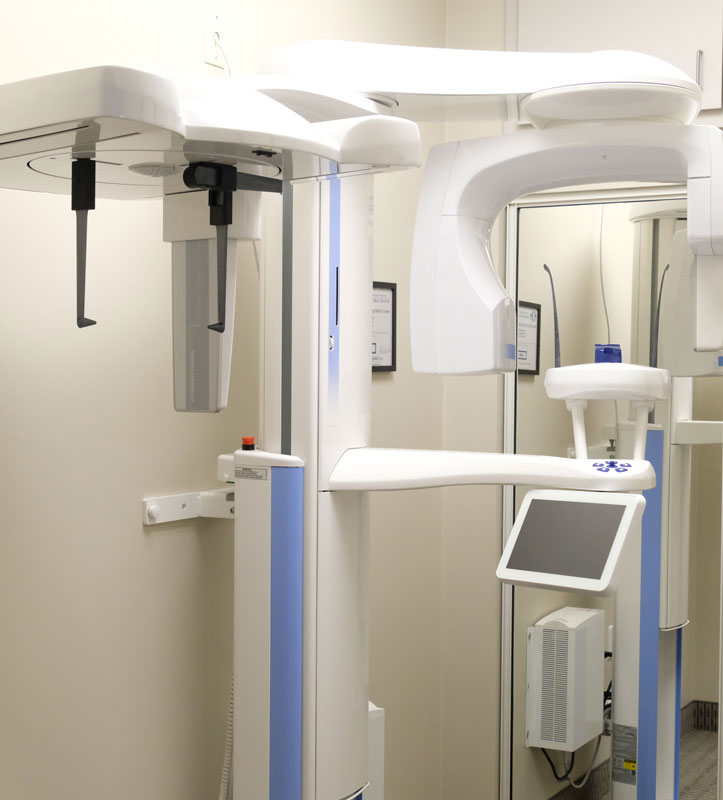 We leverage the latest technology so you can have the best experience during orthodontic treatment. Learn more about what we offer, which includes laser treatment, iTero 3D scanning, and 3D digital indirect bonding.
Take a tour of our office so you'll know what to expect before your visit. We can't wait to see you!