Post Falls Orthodontist
At Peach Orthodontics, we value your smile. Our orthodontic treatments help children, teens, and adults take care of their oral health while creating beautiful smiles they're proud of.
We know how much your smile shows the world, and we want you to feel like your grin showcases your personality and captures who you are. Working with Dr. Brent Rickheim and the friendly team at our office, we can find the perfect orthodontic treatment to address any concerns you have and give you the smile you've always wanted.
Dr. Rickheim is a board-certified orthodontist in Post Falls, offering braces, Invisalign® treatment, laser therapy, and surgical orthodontics to patients throughout the area. After spending time in the United States Air Force (USAF) in the Health Professions Scholarship Program as a Doctor of Dental Surgery (DDS), he was selected as one of six dentists throughout the military to train at TORP (Tri-Service Orthodontic Residency Program).
After over ten years of active duty, Dr. Rickheim became a Major while touring the world and offering his skilled orthodontic care throughout the military. He has studied advanced dentistry in South Korea, Japan, Italy, and multiple states throughout the country.
Today, along with his wife, Ally, and their children, Dr. Rickheim is a proud Idaho resident and the owner of Peach Orthodontics. He welcomes patients of all ages and with all needs to reach out and receive the compassionate care they deserve.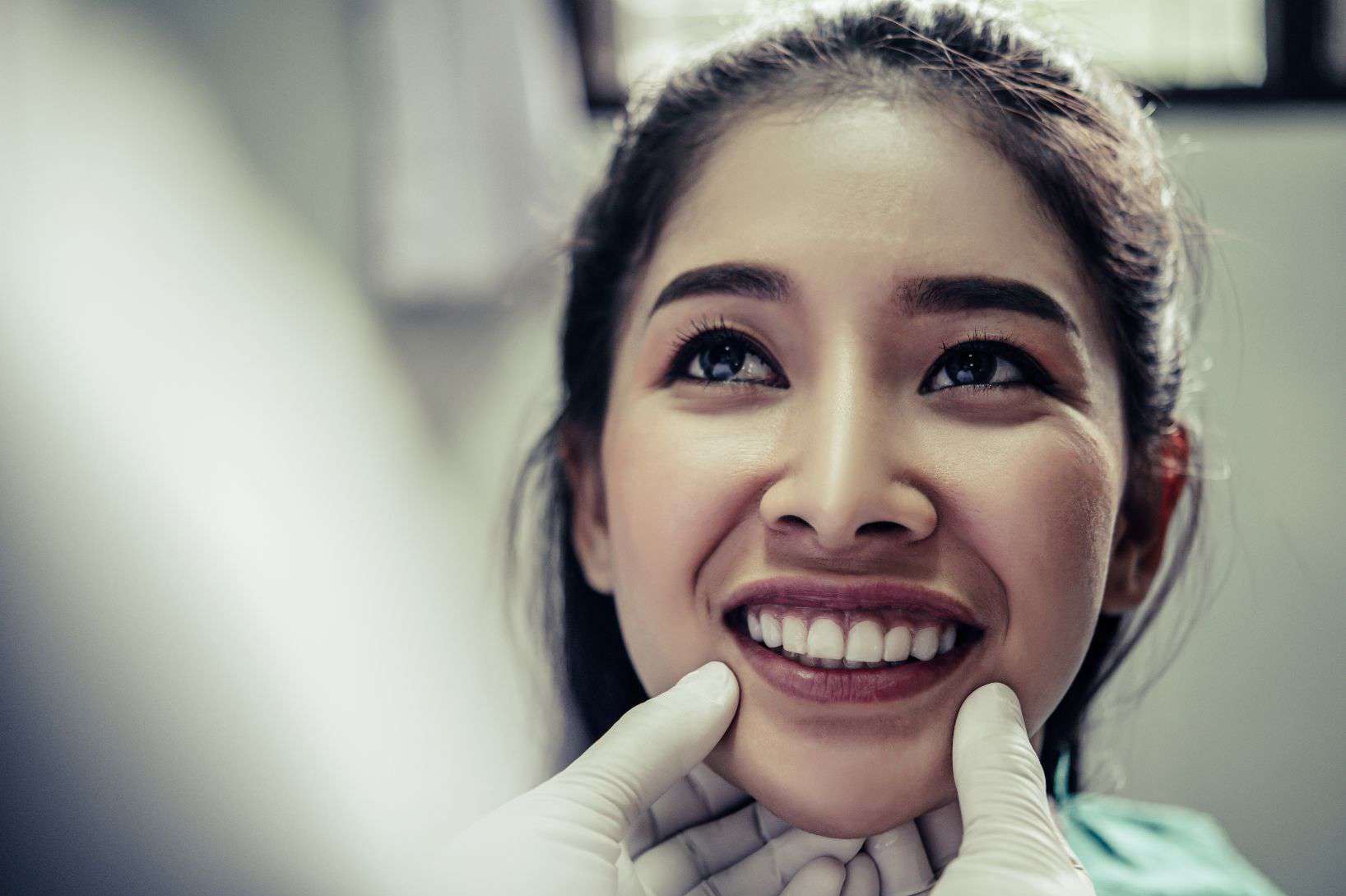 Top-Rated Post Falls Orthodontic Office
Our office is proud to be the most trusted orthodontic provider in Post Falls. We deliver outstanding care to all of our patients. From early intervention to surgical treatment for jaw and facial abnormalities, our team is here with you every step of the way.
If you are looking for braces for your child or considering them yourself, we use the latest technology to fit, place, and adjust traditional, ceramic, and Iconix® Aesthetic Braces. For those that want a more discreet orthodontic treatment, we offer Invisalign for teeth straightening.
We also provide laser treatments and surgical orthodontics to help patients with more complex issues restore their smiles and recover functionality.
Our veteran-owned practice honors every new patient that comes through our doors. We treat you with dignity, respect, and care as we thoughtfully consider your needs and pair you with the most personalized treatments.
We love helping our patients go from feeling self-conscious to proud of their dazzling smiles. Whether they're seven or 70, all of our patients receive the best care from our team because we believe everyone deserves to love their smile.
Orthodontic Services We Offer
We offer a range of orthodontic services to children, teens, and adults throughout Post Falls, ID, including:
Braces, including traditional, ceramic, and Iconix Aesthetic
Laser Treatments
Surgical Orthodontics
Explore our services to learn more about how the team at Peach Orthodontics can help you address your needs.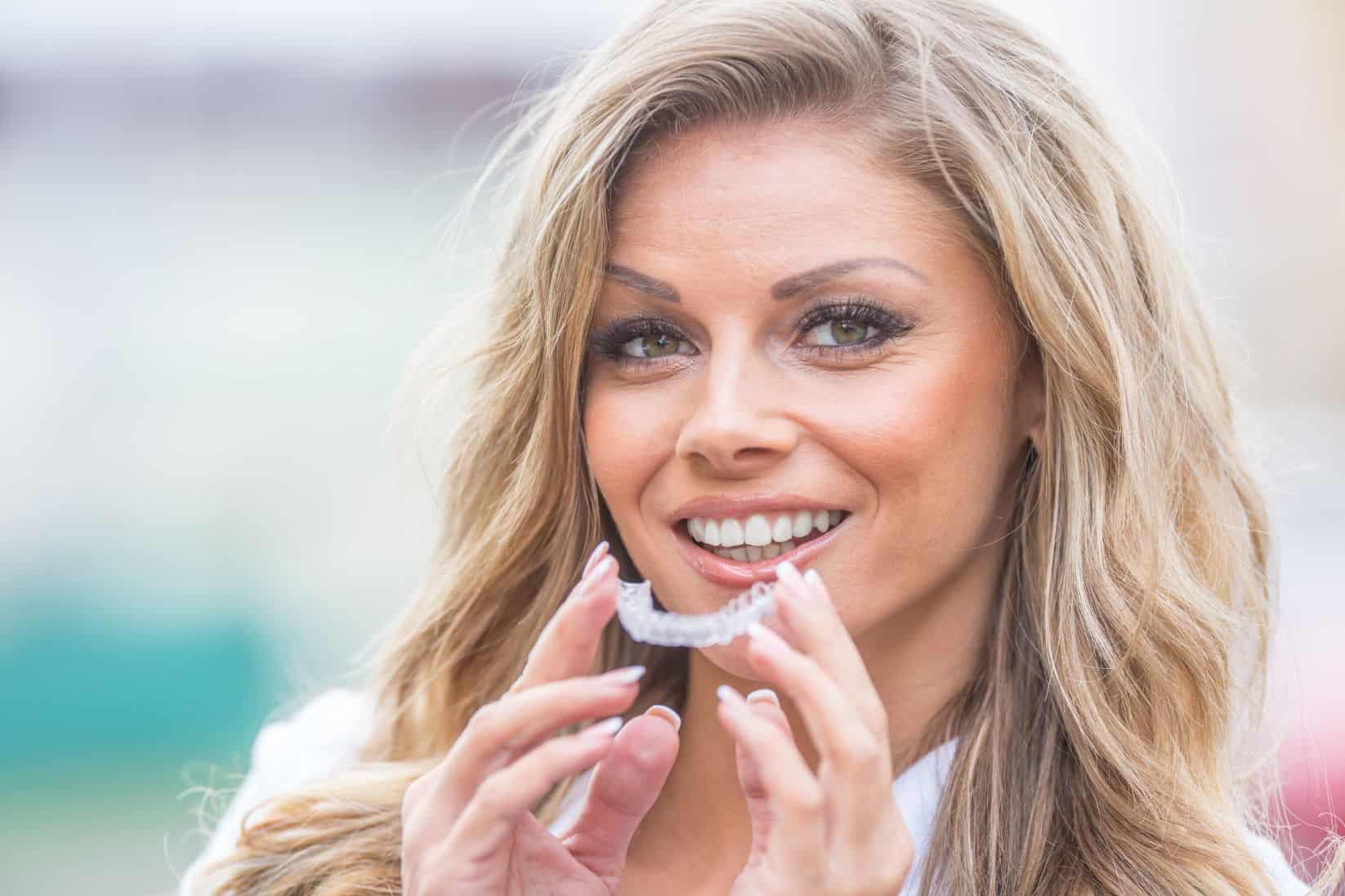 Invisalign Provider in Post Falls
If you have ever heard of "invisible braces," then you are already familiar with Invisalign. These clear, plastic trays allow you to straighten your teeth and align your jaw without the need for any metal brackets, wires, or adjustments.
We provide Invisalign teeth straightening to kids, teenagers, and adults at our practice. For those with mild to moderate crookedness or misalignment, these aligners can be a great alternative to braces.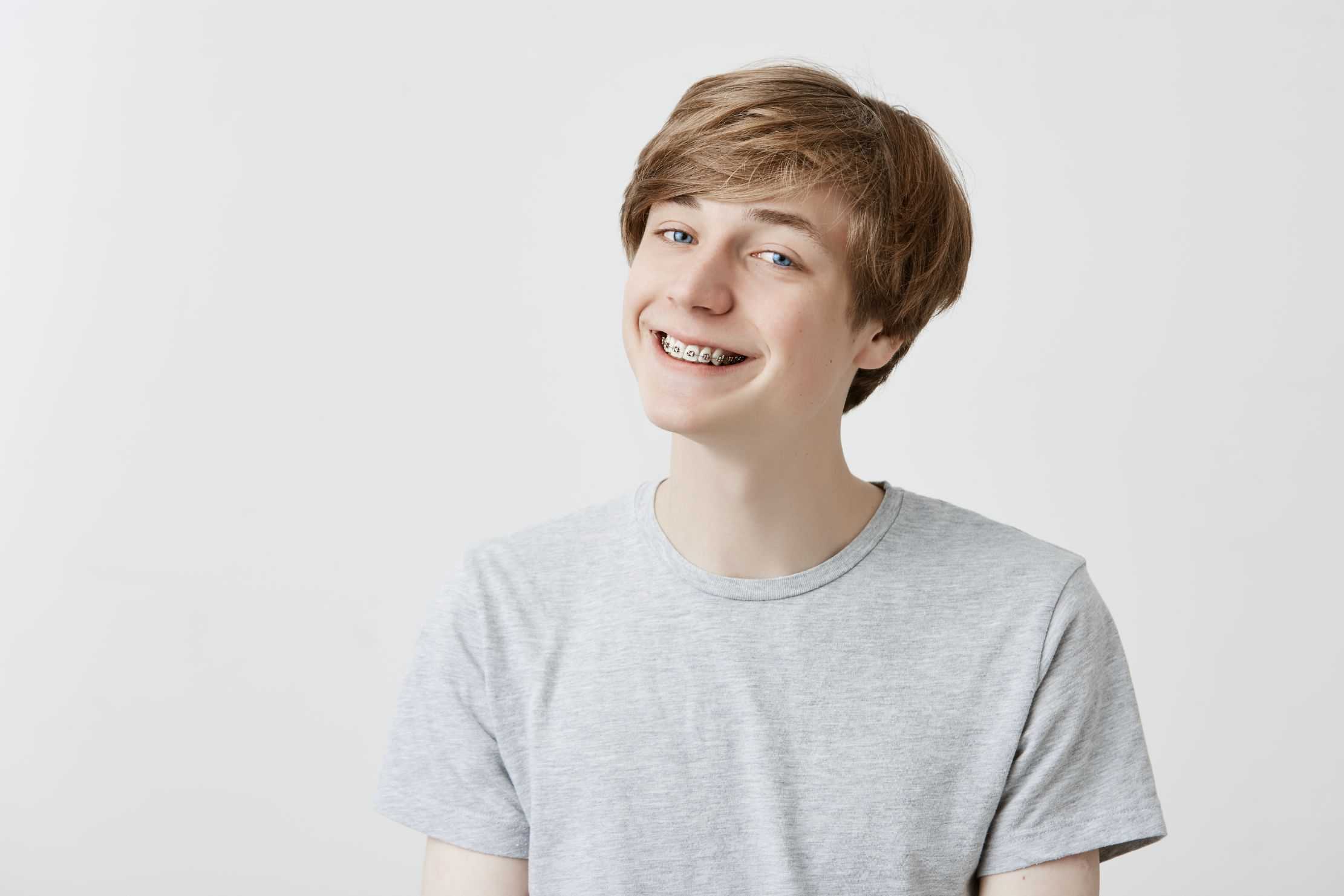 Braces Post Falls, ID
Braces are what most people think of when they think about orthodontic treatment. For well over 100 years, braces have been the go-to treatment for correcting crooked teeth, closing gaps, and giving patients straight smiles.
While traditional metal braces used to be quite bulky and uncomfortable, modern technology has rendered braces slim, sleek, and much more tolerable.
Our braces treatments can treat mild to severe misalignment in patients ranging from age seven and up. We can help you choose the best type of braces for your lifestyle so that you can feel confident and comfortable throughout the duration of your treatment.
Types of Braces We Offer
Our team provides three types of braces to our patients, each one offering its own benefits. We can help you determine the right type of braces for your needs, budget, and preferences.
Traditional Metal Braces: Metal braces are the most tested form of orthodontic treatment; a metal bracket is placed on each tooth, then connected to wire and rubber bands that help shift the teeth and jaw into the appropriate position by exerting gentle, constant pressure.
Ceramic/Clear Braces: Ceramic/clear braces work exactly the same as metal braces. The only difference is that the brackets are made from clear ceramic, so they blend seamlessly into your smile. The tooth-colored braces make for a more discreet option often preferred by adults and teenagers.
Iconix Aesthetic Braces: We're proud to offer the latest braces innovation, Iconix. The sleek, champagne-colored brackets and clear ligatures offer a more stylish and elegant look to patients during treatment while still delivering fantastic results based on tested braces technology.
The ultimate cost of braces depends on the type of braces you choose and the length of treatment. We offer flexible payment plans to help our patients achieve their desired results with their desired treatment method.
Visit Our Post Falls Office Today or Request a Free Consultation
We would love to meet you and help you achieve your dream smile. When you request a free consultation with us, you will receive personalized care to help match you or your child with the perfect solution.