At Peach Orthodontics, we are dedicated to helping our patients get the smile they've always wanted. If your teen needs corrective treatment to achieve the smile of their dreams, we have just the thing for you. With Invisalign, teens can enjoy the same great results of braces with a little more discretion through the use of clear aligners. This technology and process has been perfected throughout recent years and is a great option for teens who want to create a smile they're proud of – without worrying about prom pictures!
How Often Do I Have to Wear My Aligners?

For maximum efficiency, Invisalign needs to be worn for 20-22 hours a day. Many patients who wear their clear aligners consistently begin to notice changes very early on in the process. However, it is important to wear the aligners consistently so that teeth don't shift back to their original state. Invisalign Teen features a compliance indicator that allows parents and doctors alike to see how often the teen actually wears their aligner. This works to patient's benefit as well as their families ' so they know their investment is being put to good use.
Even with this daily requirement, there is room for Invisalign to be removed whenever convenient for your teen. If they want to eat their favorite after-school snack or go play soccer with their friends, they can easily remove the aligners and replace them when finished. Invisalign isn't meant to complicate patients' lives, it's meant to improve them. No matter what life stage you're in, Invisalign can work for you.
Is There Anything That I Cannot Eat While Using Invisalign?
One of the best things about Invisalign is that there are no dietary restrictions! Unlike with braces, there is no danger of breaking brackets or pulling off wires. All your teen has to do is remove their clear aligners before they eat and they can enjoy whatever foods they want.
How long Does Invisalign Take?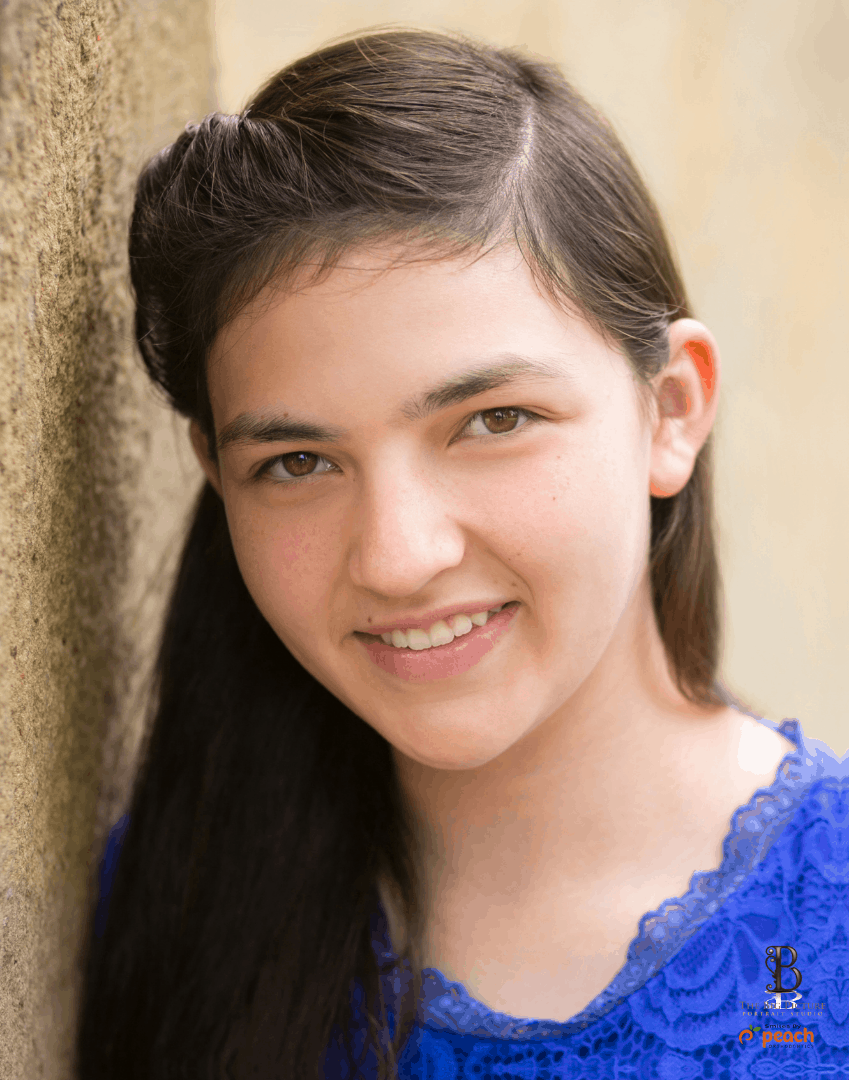 Invisalign treatment length is comparable to that of braces. While it varies from patient to patient, the typical time frame is around one to two years. It all depends on the issues being tackled and how many areas need attention. We want to make sure that your time is being respected but that your investment is also being taken care of. When you meet with Dr. Brent, he will be able to give you a realistic timeline for how long your teen will need to be in treatment.
How Does Invisalign Teen Work?
Invisalign Teen comprises a series of clear aligners that are changed slightly throughout time until your teen has achieved their dream smile. We begin by taking a 3D image of the patient's mouth using our iTero® scanner, and those images are then used to create an aligner that fits snugly on their teeth. Every two weeks, your teen will receive a new set of aligners that will be slightly adjusted. As long as your teen consistently wears their aligners, you should be able to see results soon after treatment begins.
To help with this process, Invisalign Teen has a built-in compliance indicator. This indicator consists of a series of blue dots that fade with time if aligners are being worn consistently. This allows Dr. Brent as well as parents to be able to tell whether or not the patient is wearing their Invisalign for the recommended 22 hours a day.
What happens if my teen loses an aligner?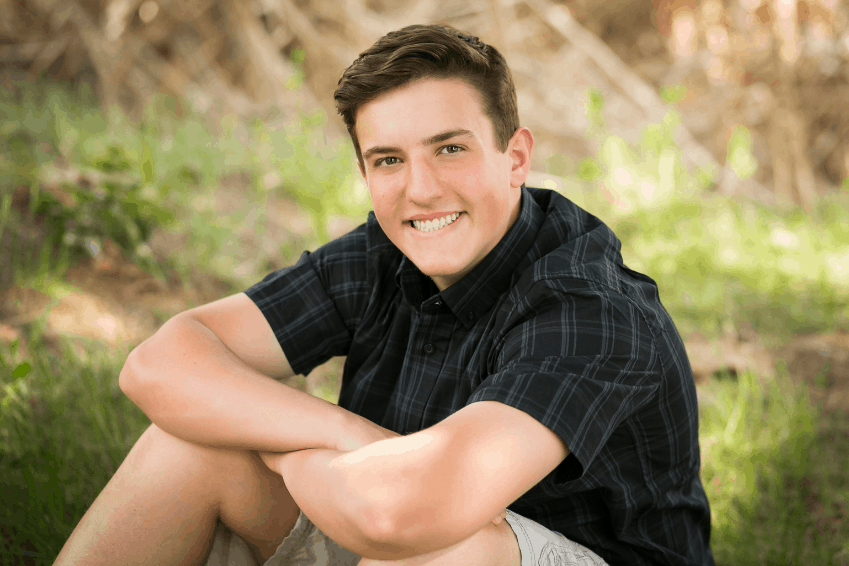 Mistakes happen, so don't worry if your teen accidentally threw away a set of aligners after school lunch or lost them at a friend's house. Just let us know and we will either get them a replacement or if it's close to when they should be receiving a new set anyway, give them their next set of aligners. As long as you let us know immediately, we can make sure there is no unwanted shifting in absence of the aligners.
How much is Invisalign for teens?
While many believe it to be more expensive, the pricing for Invisalign Teen is very similar to that of braces. It varies depending on how long your teen will need to be in treatment, but Dr. Brent can give you a clear timeline and price estimate during your first consultation.
Join the Peach Orthodontics family and contact us today for your free consultation with Dr. Brent and our team.